Oriherb Technology Co.Ltd is one of China's raw material medicine industry and trade integration company. We export API, Sarms, Steroids, Peptides, Nootropic, Sexual health and other nutrition raw materials.
        At present, we export over 100 products and cooperate with companies in more than 50 countries. In the future, we will provide more industries related to medicine, health products.
        Our aim is to provide high quality products, reasonable prices and solutions that satisfy our customers.
        For customers, we promise to give a high standard of service. We also continue to improve our services to meet the different needs of different customers.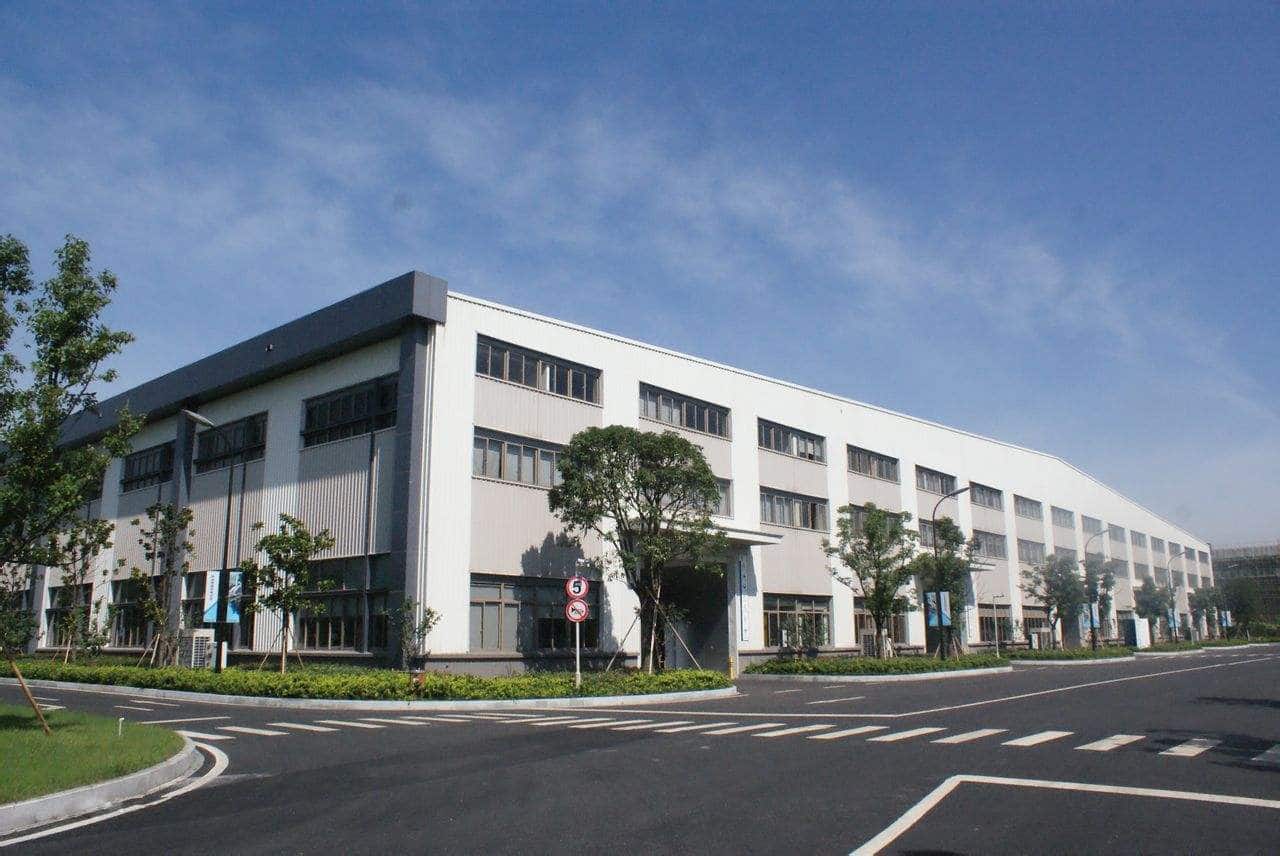 We have a complete and scientific quality management system, the integrity of medical and health manufacturers, strength and product quality has been recognized by the world, as well as the industry.
Since 2014, we have obtained GMP GSP certification, FDA certification, ISO,HALA, and production license successively. Every product we produce will go through strict testing, HPLC report, COA report, and MOA report.The product quality passes the standard, wins the global customer consistent good praise.
        Oriherb team have more than 25 employees, including senior engineer 3 people, doctor degree 3 people, master degree 4 people, and bachelor degrees more than 10 people, Highly educated talents employees possess us of strong research strength sincientific research ability and professional in customer service.